"Nourish the Mind, Body and Soul with Apex Herbals. Go Thrive!"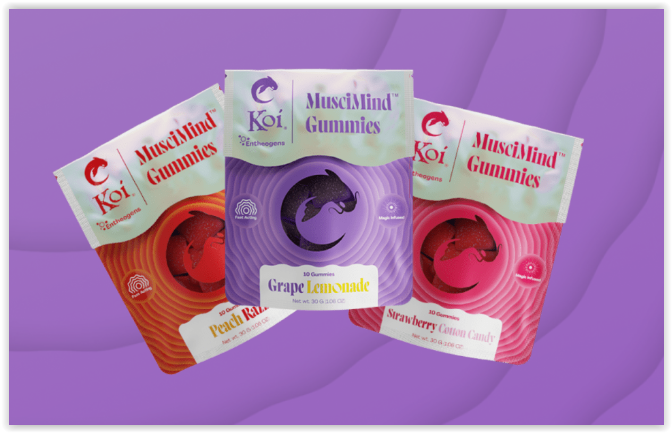 The All-New MusciMind Mushroom Gummies at Apex
Introducing Muscimind Gummies, a nootropic mushroom blend that elevates the mind, body, and spirit.
Quality Ingredients
KOI uses only the best and quality ingredients in their products you've come to expect.
Expert Brand
You can trust KOI as a nationwide brand and quality built into the name.
Unique Patented Formula
MusiMind Mushroom gummies are one of a kind and patented through KOI as their unique formula among the competition.
Tantalizing Flavors
MusciMind mushroom gummies come in 3 mouth-watering flavors.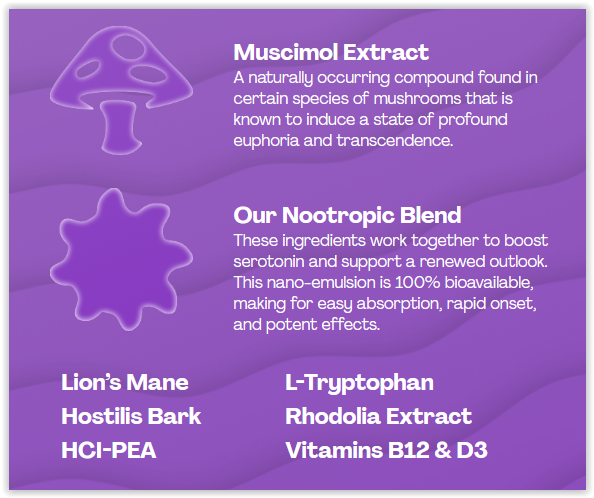 ---
---
check out our new canns in-store
---
---
Featured at Apex Herbals: 35% Food Grade Hydrogen Peroxide,3 & 5-Gram D8 Vapes, Quality Hemp Flower, Kratom, and Pre-Rolls from some of the Best Players in the Industry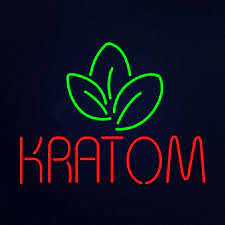 Available in-store for purchase from KOI as a powerful extract – not powder for better effects: for those who have alternative needs for this product will find 3 distinct powerful flavors available. Come talk to the pros and get relief today!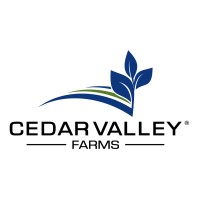 Come and see our wide in-store selection of Delta 8, CBD, and CBG Flower and Pre-Rolls; Delta-10 tinctures; Pet CBD/Chews, Delta 8 Softgels, 3-gram D8 Vapes; and Topicals from Cedar Valley Farms of Ohio. Their Motto stands: Support Ohio Local Farms!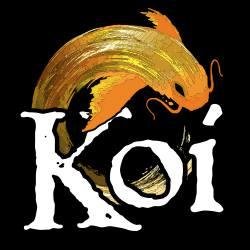 Koi CBD Exclusive Flower 3.5g jars and 5ct Pre-Rolls are now at Apex Herbals!
Come in and see Ohio's largest CBD and Delta THC distributor from the makers of KOI! We have it all from gummies, tinctures, Vapes, Edibles and more!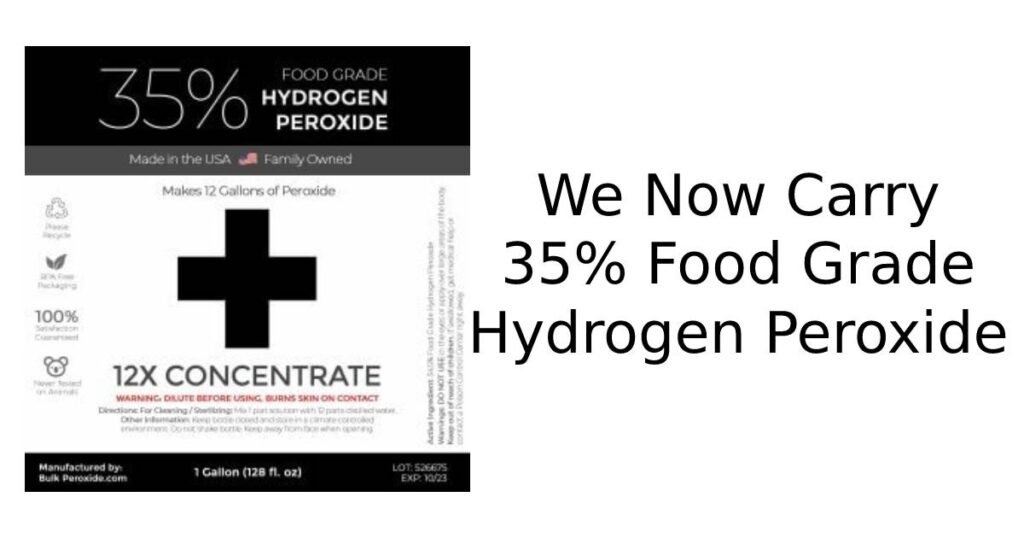 Apex Herbals now carries quality 35% Food Grade Hydrogen Peroxide for its customers! Available in 16oz and 32oz bottles. Only sold in-store!
---
---
Popular Products at Apex Herbals
---
Apex Herbals Showcase Products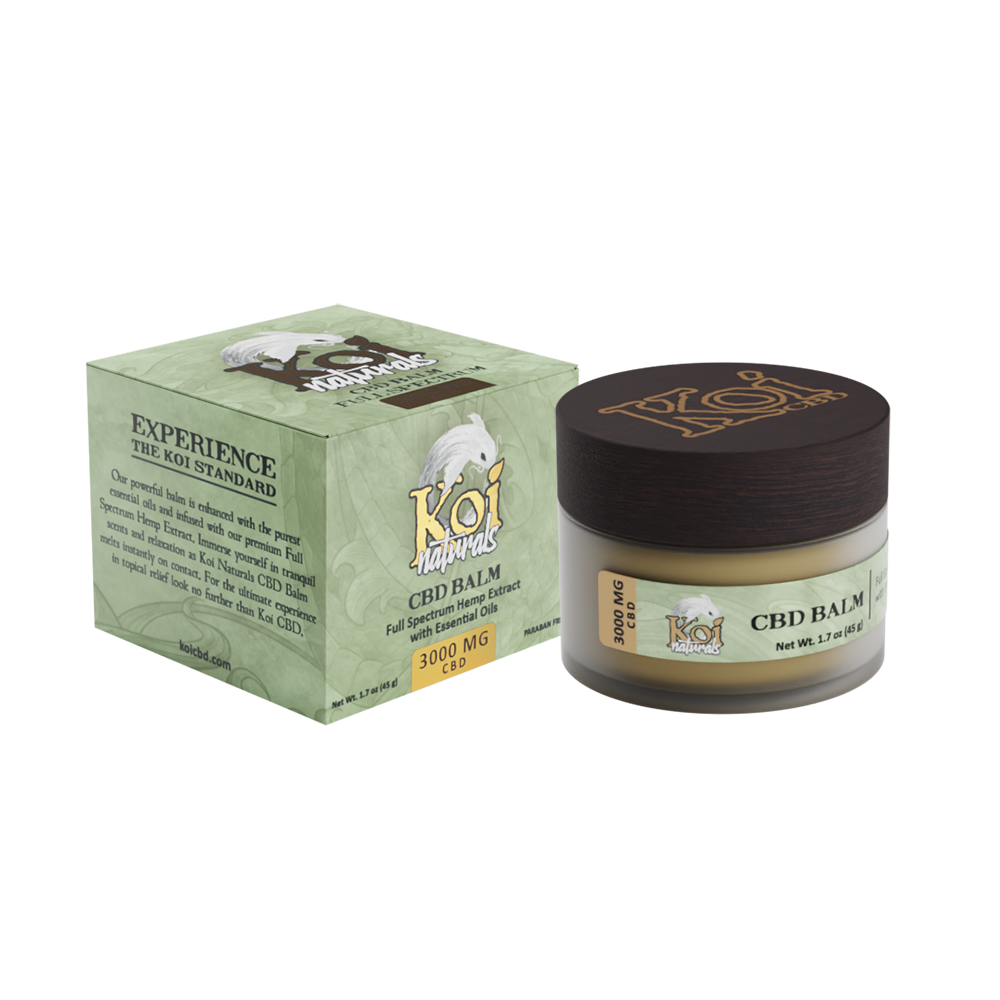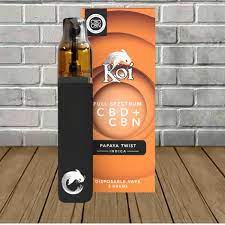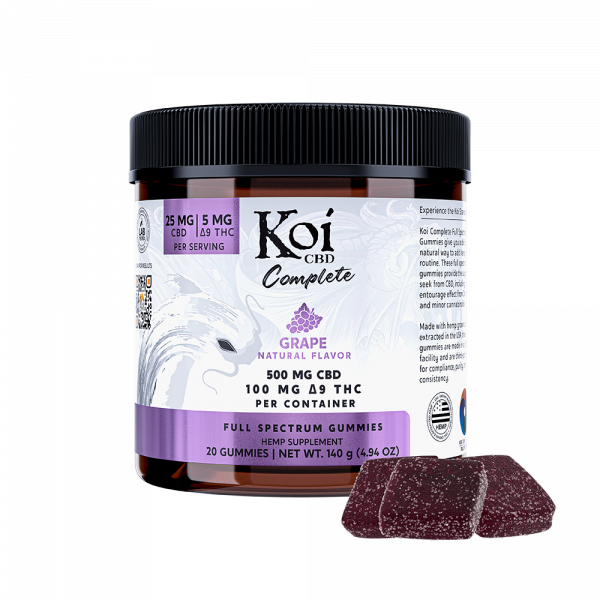 ---