Get in Touch with Apex Herbals
Mailing Address: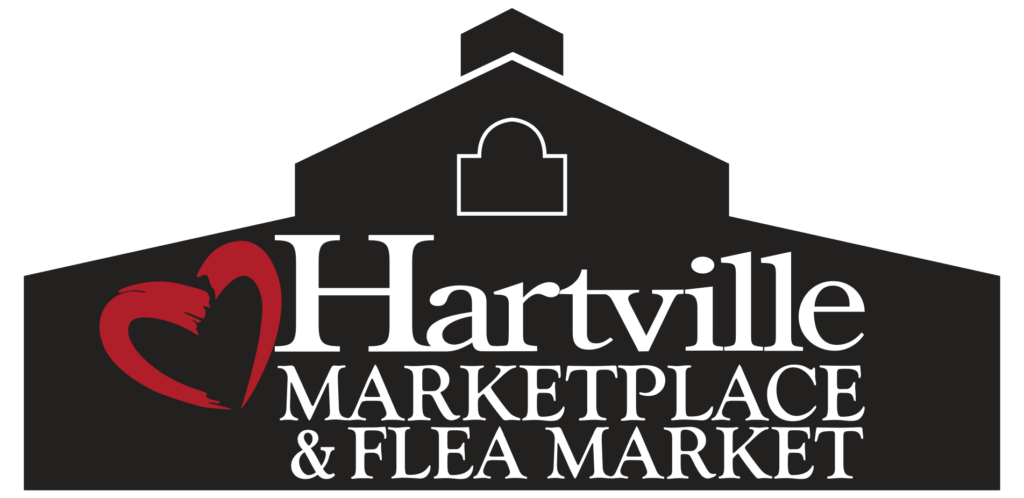 Apex Herbals @ Hartville MarketPlace & Flea Market
1289 Edison St. NW
Suite 186
Hartville, Ohio 44632


Email: [email protected]
Direct Line: (330) 587-2132
Need to get in touch with the owner at Apex? Need a product ordered? Have a suggestion? Please fill out & submit the contact form below, or contact us from the options above. Form contacts will be answered typically within 1 business day, but we strive to get back to you as soon as we possibly can. Thank you for your understanding and patience.