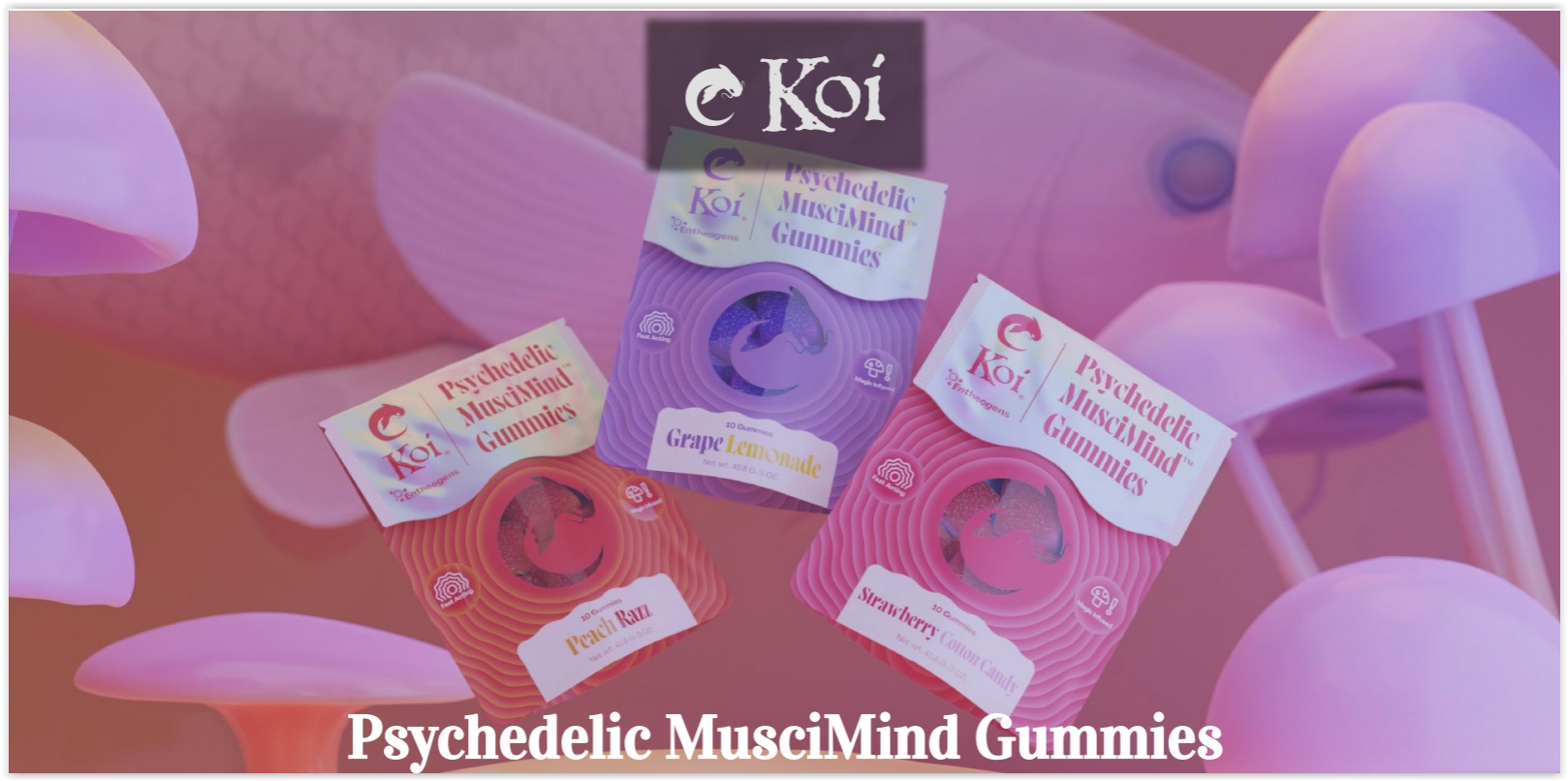 NOW AVAILABLE! New Mushroom Gummies at Apex Herbals!
MusciMind Mushroom Gummies
Introducing Koi Muscimind Gummies – a nootropic-forward blend that elevates the mind, body, and spirit. Each Muscimind Gummy contains a potent dose (1 mg) of muscimol, a naturally occurring compound found in certain species of mushrooms that is known to induce a state of profound euphoria and transcendence. Our new Muscimind Gummies are perfect for anyone looking to expand their consciousness, tap into their creative flow, or experience a sense of connectedness.
Spiritual – Creative – Connected
---
Come Join Hartville Marketplace for Family Wellness Day –
September 16th, 2023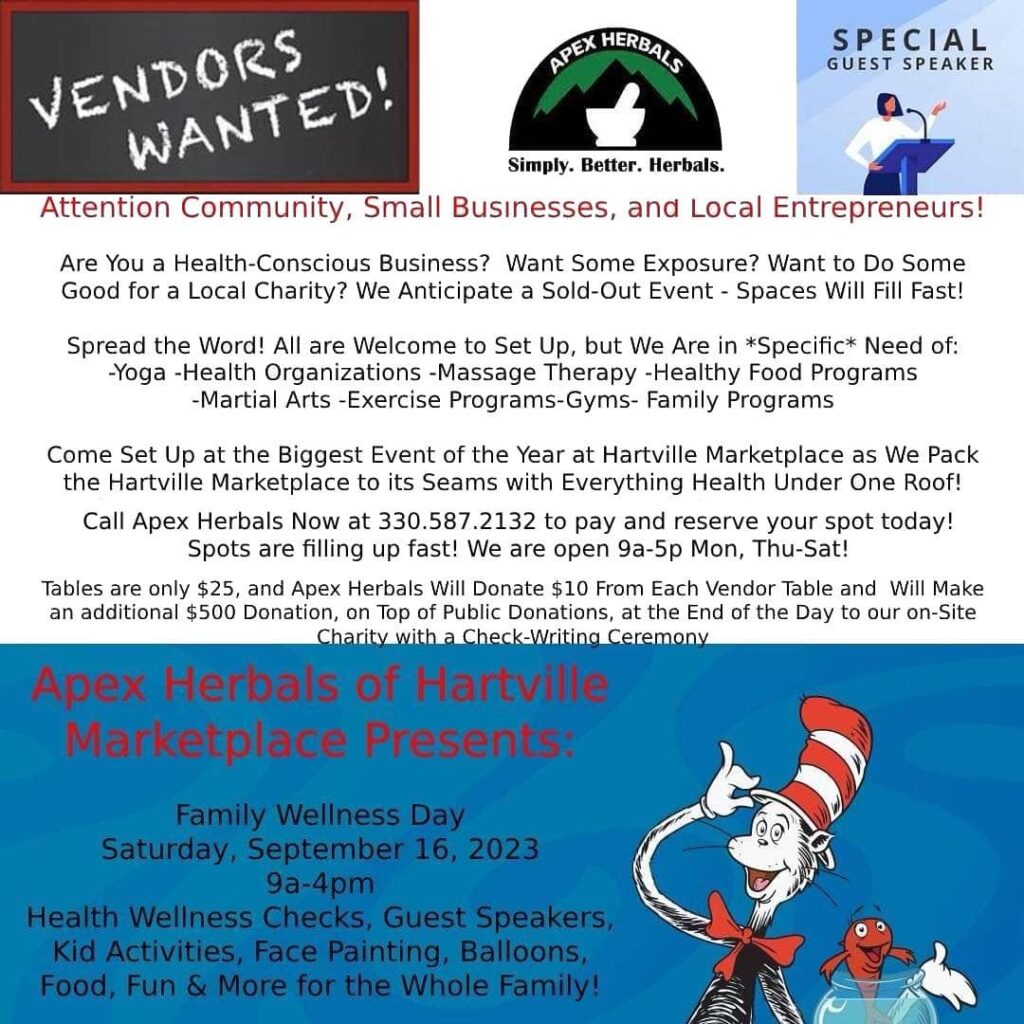 Join Apex Herbals and Hartville Marketplace Saturday, September 16, 2023, from 9a-5p as Apex Herbals presents Family Wellness Day! Bring the entire family for an exciting and educational day focusing on family health, education, and advocation on overall health and wellness with numerous community partners, agencies, public service providers, and vendors all under one roof. Mark your calendars and get ready!
---
New on the Apex Block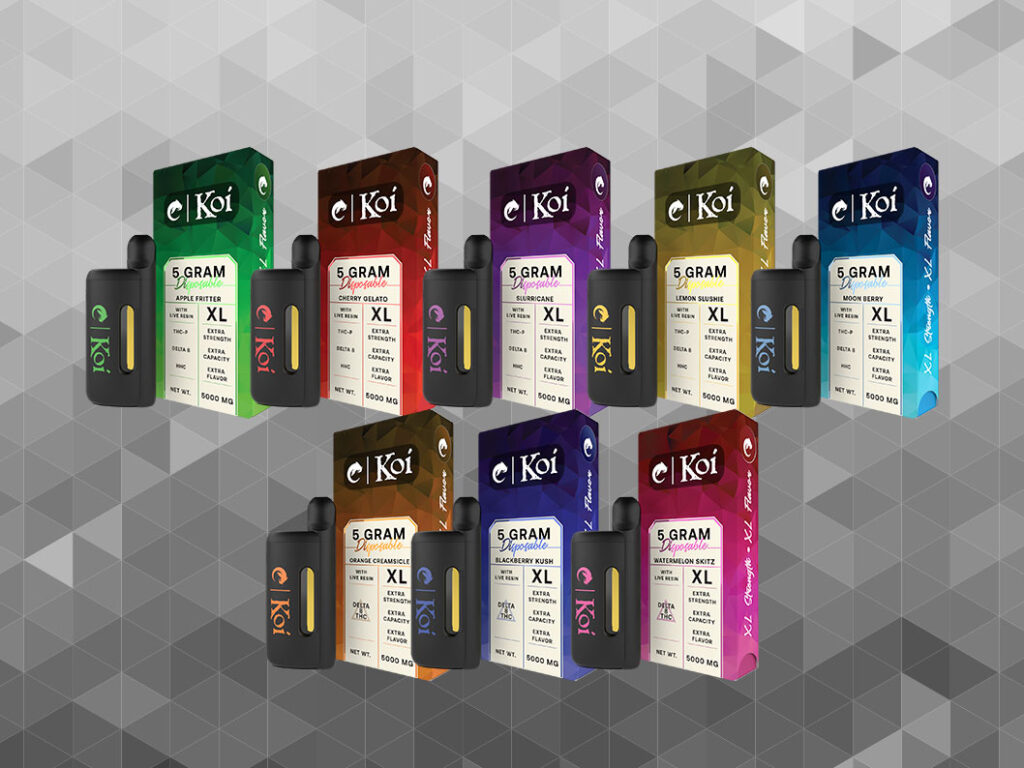 New KOI 5 Gram Live Resin Delta 8 and HHC Vapes at Apex Herbals! We Carry Indica and Hybrids Currently!
Only $79.99
New Delta 9 Seltzers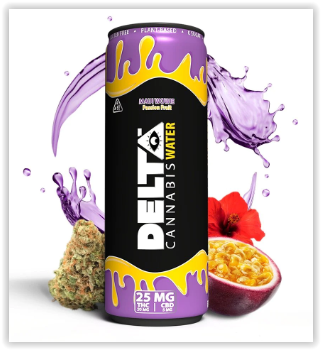 New Delta 9 Seltzers in Maui Wowi flavor that gives the island paradise flavor to chill you out. Only $7.99/each
New Delta 8 Seltzers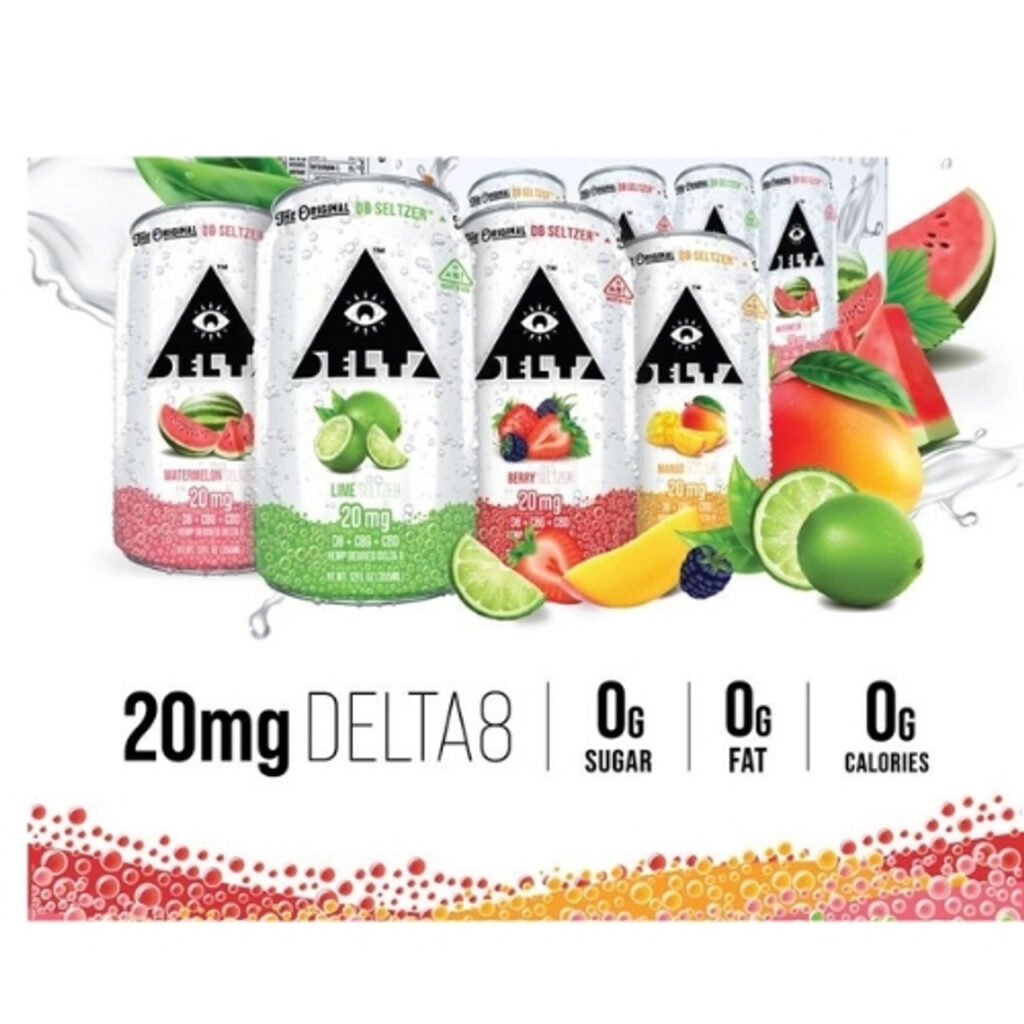 New Delta 8 Seltzers in 4 tantalizing flavors: Watermelon, Lime, Strawberry, and Mango
Only $7.99/each
Looking for Holistic Nutrition Services? Need to Book an Appointment with Our In-House Holistic Nutritionist?
Looking to Talk to an Expert on CBD? Need to Make an Appointment to sit down with our Certified CBD Consultants?
---