Apex Herbals Free CBD Consultation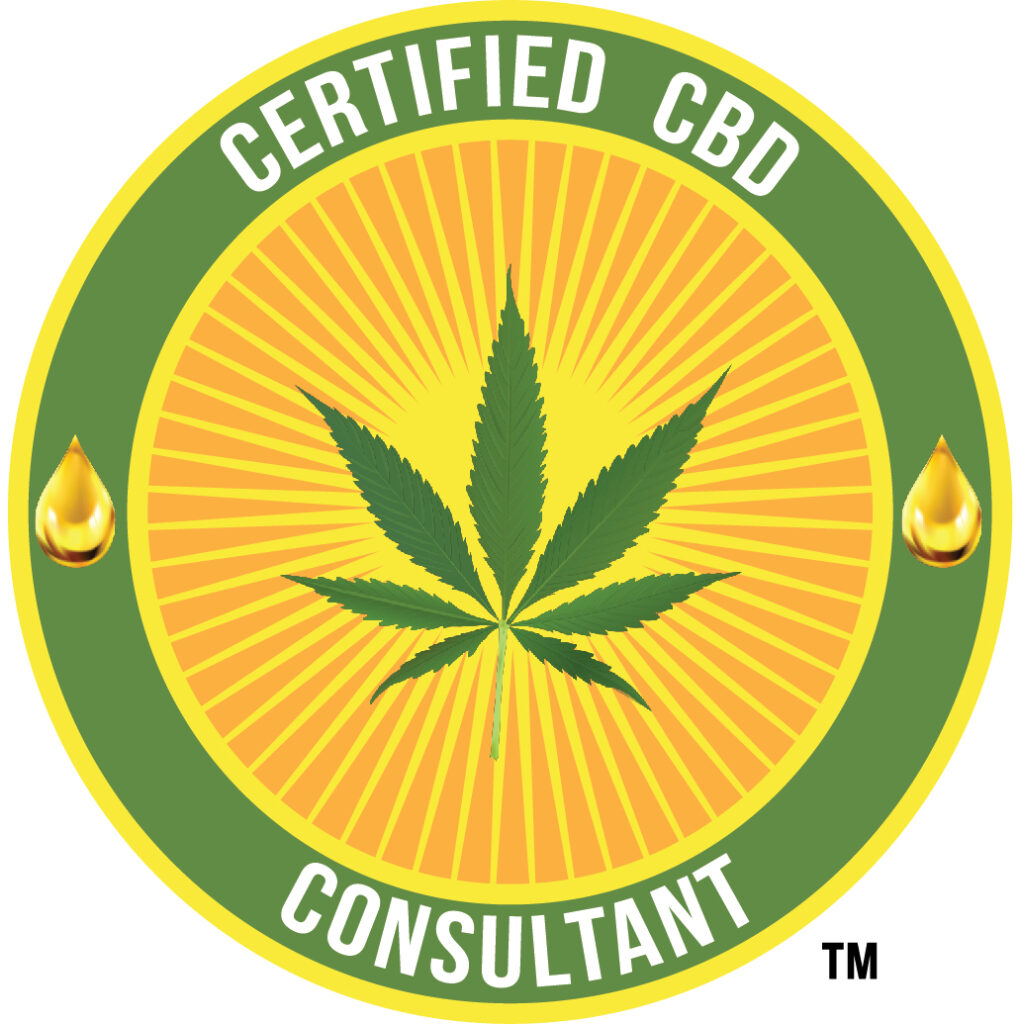 Hello, and welcome to the CBD Consultation section of www.apexherbals.com. The FREE CBD consultation is a unique feature of our business model and offerings for our valued customers to the site. Very few (if any) herbal and/or CBD shopping sites provide this feature due to many reasons. However, we at Apex Herbals understand that the field of CBD is growing exponentially in the market. We also understand that many customers have questions about CBD and how it can potentially work for them. At this time, all consultations are by appointment only. Users can choose which method they are comfortable with:
Email (Quickest and 1st preferred method) (Turn-around time is same-day)
Phone (limited to 30 minutes) (Needs an appointment – same day appointments possible)
Phone Text – (2nd Preferred Method) (Needs an appointment – same day appointments available)
Virtual via Zoom – (limited to 30 minutes) (Needs an appointment – same day appointments possible)
If you are in need of getting some clarification of adding CBD into your life, and need to speak to one of our certified cbd consultants, please read the following:
If you are experiencing a medical emergency, please do not schedule with us, and instead dial 911 to address your immediate medical needs.
We are not doctors, and will not provide medical advice – this includes diagnosing, prescribing, or treating etc. We just provide "recommendations" – No more, no less. If we feel we can't help you, or feel the scope of our "recommendations" warrants further analysis from your questions we will inform you to seek advice from a licensed medical doctor.
If we don't have a product that is recommended to you on our site (or is out of stock, we can order it for you)
if you choose to have a virtual "Zoom" consultation or phone consultation, appointments are limited to 30 minutes max.
Lastly, please understand that Apex Herbals and its certified CBD consultants will not provide CBD consultations to minors or individuals under the age of eighteen (18) that are visible in a virtual Zoom meeting regarding CBD. The exception to this rule is if there is a parent or legal guardian aged eighteen (18) or over present during the meeting. If a zoom meeting is scheduled, and only a minor is present with no adult present at the consultation start, the consultation will be terminated upon discovery. This is for legal protection purposes, and no exceptions will be granted in this capacity. For this, zoom consultations can be rescheduled as needed to satisfy this legal requirement. If you don't agree to these four rules, please don't schedule an appointment via zoom, and choose another option for the consultation.
if you agree to all of these, it is recommended that you read the following disclaimers below that are necessary by law to have on our site, then click the button at the bottom of the page to schedule your FREE CBD Consultation.
Thank you.
---
Please Read Our General Health Disclaimer. By Continuing to Scheduling, You Accept our Terms of Conditions and Health Disclaimer.
You can also view all of our disclaimers here in a new tab
General Health and Wellness Disclaimer for Apex Herbals, LLC.
Many customers have already experienced and purchased herbal remedies and CBD from hemp products and their positive effect on their health. We hope that utilizing our website, free CBD consultation, blog articles, and products for sale that you will gain knowledge to take control and responsibility of your own well-being and overall health. However, please note that due to legal laws and time restraints , our staff cannot provide you with personal health advice, diagnose, treat, prescribe etc. as we are not medical professionals and will not conduct business as such.
The free CBD consultation with our in-house certified CBD consultants is not a medical consultation with a licensed medical physician. The free CBD non-medical consultation is with an experienced, trained, and certified CBD consultant on the history, quality concerns, CBD products, and uses of CBD for various health conditions to better provide sales data for customers during the sales process. Any "recommendations" provided in said consultation (email, Zoom, Phone) provided are not to be construed as medical advice, but merely for educational and/or informational purposes only. As above all else, we at Apex Herbals value your health. If you have any medical condition, are pregnant, nursing, or are concerned about implementing CBD and/or herbal therapies into your daily regimen, please consult with a doctor before beginning any CBD hemp or herbal products.
Website users are invited to discuss health-related topics in the public blog or blog posts and to provide their own insights and experiences. However, the comments of website users are subjective and do not represent the views of Apex Herbals. No forum post or website comment should be considered health advice. You (the purchaser/user) are responsible for consulting a medical professional before trying any new herb or remedy mentioned in the website or any related forum or blog post.
The content on our website and in our online blog discussions is for educational/informational purposes only. Although we try our utmost to provide useful and accurate information, you are responsible to research and verify information before relying on it. We are trained herbal and CBD consultants, and are not licensed or registered healthcare practitioners. We cannot (and will not) diagnose health conditions, nor prescribe medicines legally; we are not medical doctors. However, we will recommend or suggest medicinal herbs or CBD products for various health complaints (through free CBD consultation or through contact form), as we believe in the safety and efficacy of botanical and herbal medicine if customer has a general question about said products. Above all, if you have any concern during any process, please contact a licensed medical professional before purchasing from us or any herbal provider.
The information we provide is not intended to be a substitute for medical treatment. Please consult your medical care provider before using herbal medicine, particularly if you have a known medical condition or if you are pregnant or nursing.
You are responsible for your own health. As with conventional medicine, herbal medicine is vast and complex, and must be used responsibly. Every "body" and "person" is different. People react differently to different remedies. Some herbs are contraindicated with certain pharmaceutical drugs. Further, some helpful herbs may be confused with harmful and/or deadly substances. Research any herbs or CBD products irregardless of any "recommendations" made on this or any site.
Please be advised that Apex Herbals, LLC (https://apexherbals.com) does not conduct free CBD and/or herbal consultations with any minor or individual that is under the age of eighteen (18). Before any initial consultation, the user's birthday and name via scheduling contact form will be recorded for legal purposes along with the consultation. In the event that you are not of legal age of eighteen (18) upon contact form submission, no consultation will be performed, and it is recommended that a parent and/or legal guardian proceed with said minor to a licensed medical professional for further evaluation and advice if deemed appropriate. Please be advised, we at Apex Herbals will not perform video consultations to minors without a parent or legal guardian over the age of eighteen (18) present. In the event a minor without a parent or legal guardian over the age of eighteen (18) present will immediately terminate the consultation. Users who wish to reschedule the consultation can do so through the CBD scheduling page on the website. Apex Herbals cannot predict how a remedy will work for you. Always refer to your medical care provider for questions about your health.
The statements made regarding these products on this website have not been evaluated by the Food and Drug Administration. The efficacy of these products has not been confirmed by FDA-approved research. These products are not intended to diagnose, treat, cure or prevent any disease. All information presented here is not meant as a substitute for or alternative to information from healthcare practitioners. Please consult your healthcare professional about potential interactions or other possible complications before using any product. The Federal Food, Drug, and Cosmetic Act requires this notice.
Consent
By using our website and utilizing our CBD consultation, you hereby consent to our disclaimers above and agree to its terms by clicking the button below to proceed to the age verification page which will bring up the consultation scheduler.